Watch this spot for our picture of the week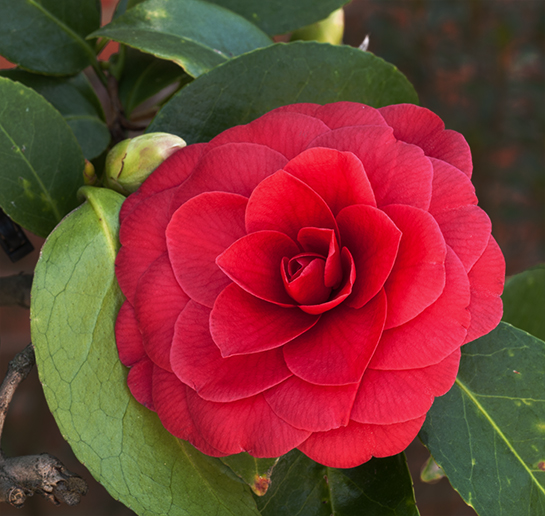 Our outside-the-kitchen-window camellia decided to jump into its annual, but unpredictable blooming routine this week. Always a welcome event.
See the interesting stories behind the picture at the Photo of the Week page at Corndancer dot-com and our blog, Weekly Grist for the Eyes and Mind. Also on our blog, check out our photo manipulation page.
Thanks for dropping by. While you are here, check out the serious stuff we can do. We've filled the site with work samples and other tidbits of photography information.
Have Nikon, will shoot
And remember, have Nikon, will shoot. Call 870-534-5835 or 870-550-0191 or email us.